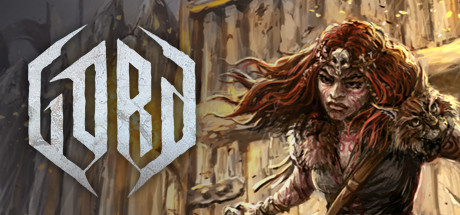 Free Cheats
Activate First
Prepare
Money/Resources
Refill Wood
Refill Reed
Refill Clay
Refill Iron
Refill Food
Refill Gold
Premium Cheats
Money/Resources
Unlimited Wood
Minimum 50% Wood
Minimum 25% Wood
Maximum 50% Wood
Maximum 25% Wood
Unlimited Reed
Minimum 50% Reed
Minimum 25% Reed
Maximum 50% Reed
Maximum 25% Reed
Unlimited Clay
Minimum 50% Clay
Minimum 25% Clay
Maximum 50% Clay
Maximum 25% Clay
Unlimited Iron
Minimum 50% Iron
Minimum 25% Iron
Maximum 50% Iron
Maximum 25% Iron
Unlimited Food
Minimum 50% Food
Minimum 25% Food
Maximum 50% Food
Maximum 25% Food
Unlimited Gold
Minimum 50% Gold
Minimum 25% Gold
Maximum 50% Gold
Maximum 25% Gold
Units
Unlimited health
Maximum 66% health
Maximum 33% health
Unlimited sanity
Maximum 66% sanity
Maximum 33% sanity
Unlimited faith
Maximum 66% faith
Maximum 33% faith
Stealth mode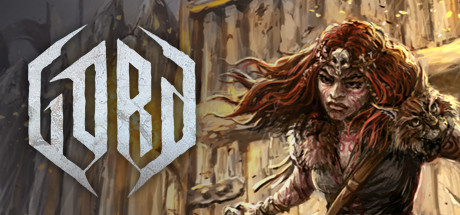 Download Free
Register here to get your
PC Download link via email *
Register
Trustpilot
Learn more about

PLITCH
*
PLITCH is an independent PC software with 59900+ cheats for 4200+ PC games, including
47 cheats
for
Gord
Learn more about

PLITCH
About: Gord
Latest Game Version:
1.3.0.40079
Defeat the darkness with PLITCH's Gord cheats
Never run out of resources with our Gord game trainer
Here's what our Gord trainer has to offer!
Unlock the true potential of your PC gaming experience with PLITCH, the ultimate game trainer software for single-player enthusiasts. Leave the tedious resource gathering of Gord behind and dive into the fun part of the game. PLITCH provides you with a variety of Gord cheats that will turn your gameplay into a thrilling adventure.

With free Gord cheats like Refill Gold, Wood, Food, Iron, and Clay, you can focus on strategic decisions without worrying about mundane tasks. But that's just the beginning. Upgrade to Premium Cheats and enjoy unlimited Wood, Reed, Clay, Iron, Gold, and Food, all while maintaining a customizable minimum or maximum balance for each resource.

It doesn't stop there - PLITCH lets you overcome challenges with ease. Unit cheats provide unlimited Health, Sanity, and Faith, ensuring your character is unstoppable. Turn the tables with Stealth Mode and surprise your enemies from the shadows.

Gone are the days of grinding and frustration. Embrace the positive side of cheating with PLITCH as you redefine the way you play. Transform your gaming world and enjoy every single-player adventure to the fullest.

Happy Gaming!
What makes PLITCH's Gord cheats special?
Looking to level up your Gord game? PLITCH, the ultimate game trainer and cheat provider, is here to take your gaming experience to new heights! But why should you use PLITCH?
Tailored challenges: Customize your game difficulty – play casually or ramp up the challenge; PLITCH lets you decide.
100% safe and legal: Play without fear of bans or malware; PLITCH operates within the boundaries of legality.
User-friendly interface: Our client is easy to use, supports multiple languages and platforms, and offers mobile app compatibility for quick cheats.
Quick updates: We stay ahead of the game with rapid patches and updates, ensuring you have cheats for the latest game versions.
Top-notch customer service: Our dedicated team is here to assist you, making your gaming journey hassle-free.
Supercharge your Gord adventure with PLITCH today! Download now and embrace a world where you set the rules.
Get PLITCH Premium - play by
your own

rules
PLITCH is a Freemium Software covering 4,200+ PC games. Every game has a limited set of free cheats that you can use as you wish.
However, to gain full and unlimited access to our entire database of 59,900+ cheats you need to upgrade to PLITCH PREMIUM.