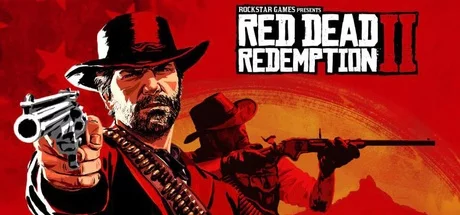 Free Cheats
Activate First
Prepare
Weapons
Infinite Ammo
Premium Cheats
Money/Resources
No bounty
+1,000 money on pickup
+500 money on pickup
Weapons
No Reload
Health/Energy
Infinite Stamina (horse)
Infinite dead eye
Godmode
Infinite Stamina (player)
Units
Maximum health core
Maximum stamina core
Maximum deadeye core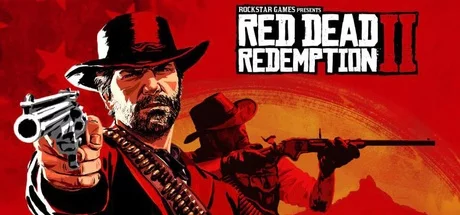 Download Free
Register here to get your
PC Download link via email *
Register
Trustpilot
Learn more about

PLITCH
*
PLITCH is an independent PC software with 59600+ cheats for 4200+ PC games, including
13 cheats
for
Red Dead Redemption 2
Learn more about

PLITCH
About: Red Dead Redemption 2
Developer:
Rockstar Games
Publisher:
Rockstar Games
Latest Game Version:
Build 1491.18
Welcome to the Wild West
Survive as an outlaw with our Read Dead Redemption 2 PC cheats
How can our PLITCH RDR2 PC cheats help you with your gameplay?
Money
As in almost every game, you need money in Red Dead Redemption 2. There are different ways to make money such as selling horses or items, hunting animals, completing missions and quests, gambling, etc.
This can be quite straining though, which is why PLITCH offers two different money cheats for Red Dead Redemption 2 which enable you to earn more money.

Weapons
We also offer two Red Dead Redemption 2 cheats codes for your weapons, one free code, and one premium cheat. If you're tired of running out of ammo for your weapon, you can use our weapon cheat code for Infinite Ammo. In case you want to get rid of having to reload your weapon, you can activate our weapon cheat "No Reload."

Health, Stamina, and Invincibility
Your health, stamina, and deadeye ability each have a core and a bar where you can see whether you're running low on them. It can be quite exhausting to pay attention to that, so our PLITCH cheat codes from our Red Dead Redemption 2 trainer can help you with that.
We offer a cheat for Infinite Stamina, as well as cheats for maximum health core, maximum stamina core, and maximum deadeye core which will enable you to have a more relaxing gameplay experience.

That's not enough for you? No problem, we also have an invincibility cheat, namely our Godmode! With that, you'll be completely safe during your journey through the Wild West.
Get PLITCH Premium - play by
your own

rules
PLITCH is a Freemium Software covering 4,200+ PC games. Every game has a limited set of free cheats that you can use as you wish.
However, to gain full and unlimited access to our entire database of 59,600+ cheats you need to upgrade to PLITCH PREMIUM.
Red Dead Redemption 2 Community Board