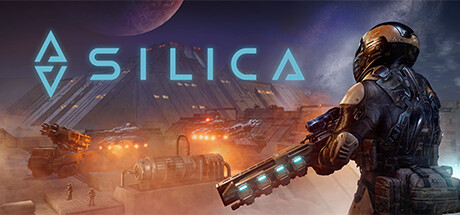 Free Cheats
Activate First
Prepare
Weapons
No reload (FPS)
No spread (FPS)
Premium Cheats
Weapons
No reload vehicle primary (FPS)
No reload vehicle secondary (FPS)
Health/Energy
Godmode (FPS/Strategy)
AI
Easy kills (FPS/Strategy)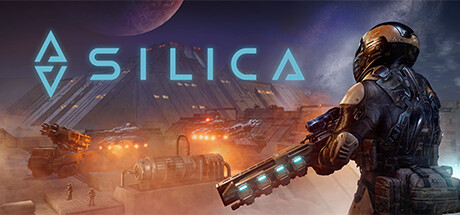 Download Free
Register here to get your
PC Download link via email *
Register
Trustpilot
Learn more about

PLITCH
*
PLITCH is an independent PC software with 56100+ cheats for 4000+ PC games, including
7 cheats
for
Silica
Learn more about

PLITCH
About: Silica
Developer:
Bohemia Interactive
Publisher:
Bohemia Interactive
Latest Game Version:
Beta 0.7.12
Choose your side!
Lead your squad to victory with the Silica cheats from PLITCH
How can PLITCH's Silica trainer enhance your gaming experience?
Hey there! Have you ever struggled with a difficult level or boss fight in your favorite PC game? Well, I've got some great news for you - there's a way to make things a lot easier: game trainers.

The best game trainer software out there is PLITCH! We have game trainers for over 4,000 games and counting. We have 7 Silica cheats that you can activate if you don't want to reload your weapons, or want to have more fun with Godmode and easy kills.

Now, I know what some of you are thinking - cheating is bad, right? But let me tell you, using game trainers and cheat codes can be a lot of fun. It allows you to experiment with the game in new and exciting ways, and it can be a great stress reliever when you just want to blow off some steam.

Plus, since these cheats are only available in single-player mode, you're not hurting anyone else's experience. You're just giving yourself a little boost to make the game more enjoyable for you.

So, if you're looking to spice up your PC gaming experience, give PLITCH and its Silica cheats a try. You might be surprised at just how much fun cheating can be!

Happy Gaming!
Get PLITCH Premium - play by
your own

rules
PLITCH is a Freemium Software covering 4,000+ PC games. Every game has a limited set of free cheats that you can use as you wish.
However, to gain full and unlimited access to our entire database of 56,100+ cheats you need to upgrade to PLITCH PREMIUM.