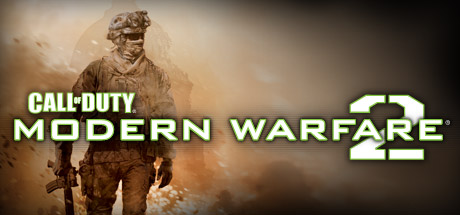 Call of Duty - Modern Warfare 2


PC Cheats & Trainer

by
Free Cheats
Weapons
Infinite ammo (on reload)
Premium Cheats
Weapons
Unlimited grenades
No reload + unlimited grenades and more
Health/Energy
Godmode
Godmode + MegaHealth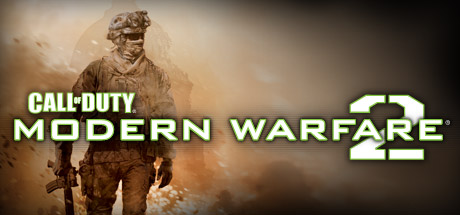 PLITCH is an independent PC software with 53600+ cheats for 3900+ PC games, including
5 cheats
for
Call of Duty - Modern Warfare 2
About: Call of Duty - Modern Warfare 2
Developer:
Infinity Ward, Aspyr
Publisher:
Activision, Aspyr Media
Latest Game Version:
2014-12-18
Get PLITCH Premium - play by
your own

rules
PLITCH is a Freemium Software covering 3,900+ PC games. Every game has a limited set of free cheats that you can use as you wish.
However, to gain full and unlimited access to our entire database of 53,600+ cheats you need to upgrade to PLITCH PREMIUM.
Call of Duty - Modern Warfare 2 Community Board
Last Answer:
IronJulia
12/5/2022, 6:48 AM
Last Answer:
InklingHaxor
9/4/2020, 3:11 PM