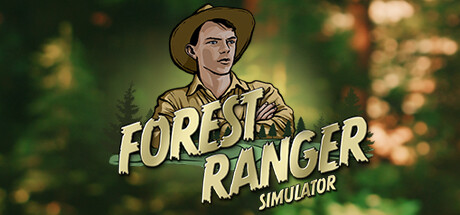 Free Cheats
Miscellaneous
0.5x Speed
2x Speed
Premium Cheats
Activate First
Prepare
Money/Resources
Add money
Set money to zero
Health/Energy
Infinite stamina
Miscellaneous
5x Speed
10x Speed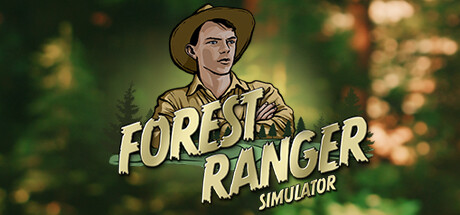 Download Free
Register here to get your
PC Download link via email *
Register
Trustpilot
Learn more about

PLITCH
*
PLITCH is an independent PC software with 56100+ cheats for 4000+ PC games, including
8 cheats
for
Forest Ranger Simulator
Learn more about

PLITCH
Developer:
FreeMind S.A., VIRTUAL MAGIC
Latest Game Version:
0.01.4 Alpha
Get PLITCH Premium - play by
your own

rules
PLITCH is a Freemium Software covering 4,000+ PC games. Every game has a limited set of free cheats that you can use as you wish.
However, to gain full and unlimited access to our entire database of 56,100+ cheats you need to upgrade to PLITCH PREMIUM.
Forest Ranger Simulator Community Board