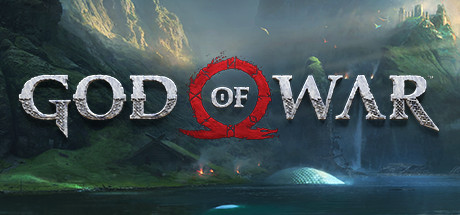 Free Cheats
Activate First
Prepare
Skills/Experience
Add XP
Player general
Refill Spartan Rage
Refill Health
Low Health
Premium Cheats
Money/Resources
Super Resources x9,999
Super Resources x99,999
Add Hacksilver
Weapons
Unlimited Atreus Arrows
Instant Weapon Runic Attack
Health/Energy
Godmode Son
Godmode Hero
Unlimited Spartan Rage
AI
Easy Kills
Miscellaneous
Gamespeed +10%
Gamespeed -10%
Gamespeed normal
Player general
Set Max Health (default = 100)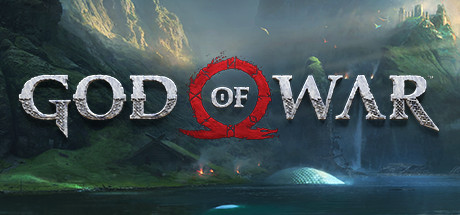 Download Free
Register here to get your
PC Download link via email *
Register
Trustpilot
Learn more about

PLITCH
*
PLITCH is an independent PC software with 59600+ cheats for 4200+ PC games, including
18 cheats
for
God of War
Learn more about

PLITCH
About: God of War
Developer:
Santa Monica Studio
Publisher:
PlayStation PC LLC
Latest Game Version:
01.0.013
Enter an unforgiving world
Survive in the world of Norse Gods with PLITCH's God of War PC cheats
Enhance your God of War gaming experience with PLITCH!
If you're a fan of God of War, you might be looking for ways to make the game even more fun and exciting. That's where PLITCH comes in. PLITCH is a tool that provides cheats and trainers for a variety of popular video games, including God of War. PLITCH gives you access to God of War cheats that can help you get through difficult levels, unlock new skills faster, and even make the game more challenging if you're looking for an extra thrill.

When it comes to God of War cheats, PLITCH offers a number of options that can enhance your gameplay experience. For example, you can use our cheats to add XP, refill your Spartan Rage, or make your character invincible so you can take on tougher enemies without fear of dying. You can also use our God of War cheats to increase the game speed, making it easier to get to the end.

One of the great things about PLITCH is that it's easy to use. You don't need any special skills or knowledge to get started - just download our client and you're ready to go. Plus, PLITCH is designed to be safe and secure, so you don't have to worry about viruses or malware.

Happy Gaming!
Get PLITCH Premium - play by
your own

rules
PLITCH is a Freemium Software covering 4,200+ PC games. Every game has a limited set of free cheats that you can use as you wish.
However, to gain full and unlimited access to our entire database of 59,600+ cheats you need to upgrade to PLITCH PREMIUM.
God of War Community Board