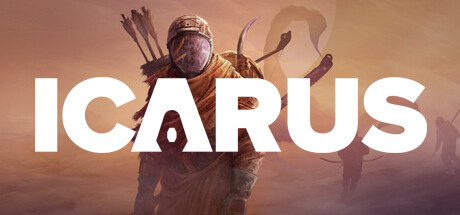 Free Cheats
Activate First
Prepare
Hardcore
Low Health
No Stamina
Player general
Set Movement-Speed (default = 1)
Set Gravity (default = 1)
Set Jump-Height (default = 525)
Character
Refill Health
Refill Stamina
Premium Cheats
Health/Energy
Infinite health
Unlimited Stamina
Unlimited Water
Unlimited Food
Unlimited Oxygen
Perfect Body Temp
Skills/Experience
Unlimited Upgrade Points
Add XP
Items
No Item Durability Loss
Systems
Unlimited Jumps
Set Jump Max Count (default = 1)
Miscellaneous
Instant crafting
Infinite carryweight
Free crafting
Craft with no materials
Hardcore
Low Oxygen
Low Water
Low Food
Player positions
Increase Position X
Decrease Position X
Increase Position Y
Decrease Position Y
Increase Position Z
Decrease Position Z
Character
Refill Oxygen
Refill Water
Refill Food
Set Internal Temperature (Perfekt = 2200; 0-6000)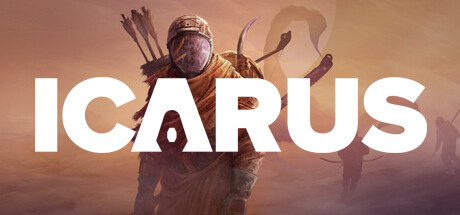 Download Free
Register here to get your
PC Download link via email *
Register
Trustpilot
Learn more about

PLITCH
*
PLITCH is an independent PC software with 59600+ cheats for 4200+ PC games, including
36 cheats
for
ICARUS
Learn more about

PLITCH
About: ICARUS
Latest Game Version:
REV. 2.0.4.116269-SHIPPING-NEWFRONTIERS NEW FRONTIERS
Do you have what it takes to survive?
Brave the harsh conditions with the ICARUS cheats from PLITCH
How can PLITCH's ICARUS trainer enhance your gaming experience?
Are you playing ICARUS and finding it challenging to progress through the game? Then you might want to try the ICARUS cheats available for your PC through the game trainer program PLITCH.

With ICARUS cheats you can gain an advantage in your single-player gameplay, from unlimited water and stamina to free crafting and much more. These cheat codes are designed to enhance your gaming experience without affecting other players.

PLITCH's game trainer makes it easy to activate ICARUS cheats and customize the game to suit your playstyle. You can even make the game harder with our hardcore codes! Try combining our easy and hardcore codes to create your own personal challenge.

So why spend countless hours struggling with difficult parts when you can breeze through them with our ICARUS cheats? Download PLITCH today and take your gaming experience to the next level!

Happy Gaming!
Get PLITCH Premium - play by
your own

rules
PLITCH is a Freemium Software covering 4,200+ PC games. Every game has a limited set of free cheats that you can use as you wish.
However, to gain full and unlimited access to our entire database of 59,600+ cheats you need to upgrade to PLITCH PREMIUM.