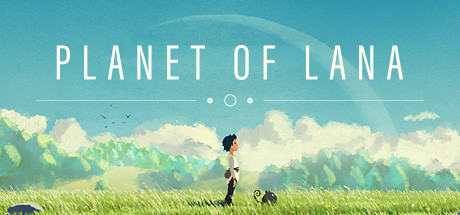 Free Cheats
Activate First
Prepare
Player general
Increase slide jump
Decrease slide jump
Regular slide jump
Increase movement speed
Decrease movement speed
Regular movement speed
Premium Cheats
Health/Energy
Lana: Godmode
Mui: Godmode
Miscellaneous
Lana: Stealth
Mui: Stealth
Super Stealth
Player general
Increase jump height
Decrease jump height
Regular jump height
Increase jump distance
Decrease jump distance
Regular jump distance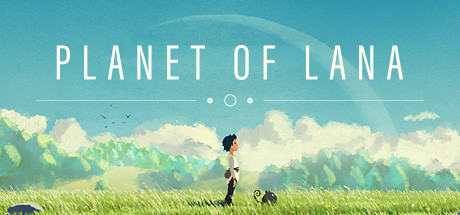 Download Free
Register here to get your
PC Download link via email *
Register
Trustpilot
Learn more about

PLITCH
*
PLITCH is an independent PC software with 56200+ cheats for 4000+ PC games, including
18 cheats
for
Planet of Lana
Learn more about

PLITCH
Publisher:
Thunderful Publishing
Latest Game Version:
1.0.7.0 - c576e6c4a0
Get PLITCH Premium - play by
your own

rules
PLITCH is a Freemium Software covering 4,000+ PC games. Every game has a limited set of free cheats that you can use as you wish.
However, to gain full and unlimited access to our entire database of 56,200+ cheats you need to upgrade to PLITCH PREMIUM.
Planet of Lana Community Board
Last Answer:
IronJulia
6/5/2023, 5:35 AM
Last Answer:
PLITCH Official
5/26/2023, 7:45 AM