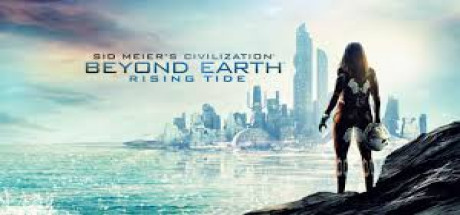 Sid Meier's Civilization - Beyond Earth - Rising Tide


PC Cheats & Trainer

by
Free Cheats
Activate First
Prepare for cheats
Money/Resources
500 Energy
500 Culture
Miscellaneous
Deactivate all cheats
Premium Cheats
Money/Resources
+10 Petroleum
+10 Geothermal
+10 Titanium
+10 Xenomass
+10 Floatstone
+10 Firaxite
+5.000 Energy
+100.000 Energy
+2.000 Culture
+25.000 Culture
+200 capital diplomacy
Skills/Experience
+20 Health bonus
-20 Health bonus
+50 Experiences for current unit
+10 Strength-Bonus for current unit
-10 Strength-Bonus for current unit
+1 Point Affinity Harmony
+1 Level Affinity Harmony
+1 Point Affinity Purity
+1 Level Affinity Purity
+1 Point Affinity Supremacy
+1 Level Affinity Supremacy
+1 View-Bonus for current unit
-1 View-Bonus for current unit
+10 Ranged-Bonus for current unit
-10 Ranged-Bonus for current unit
Units
Heal current unit
Attack again for current unit
10 Movement for current unit
Reset orbit-turns for current unit
10 Expedition-modules for current unit
Infinite movement
Infinite movement + attacks
Super-units
Infinite movement + actions
Fast agent-actions
Construction
0 Petroleum used
0 Geothermal used
0 Titanium used
0 Xenomass used
0 Floatstone used
0 Firaxite used
+200 research on current tech
+5.000 research on current tech
Cities
+50 City-culture (border expansion)
+500 City-culture (border expansion)
Fill food-stock of the city
+1 Production-specialist-bonus in city
-1 Production-specialist-bonus in city
+1 Energy-specialist-bonus in city
-1 Energy-specialist-bonus in city
+1 Science-specialist-bonus in city
-1 Science-specialist-bonus in city
Complete city-production (wonders)
Complete city-production (projects)
Systems
Reset field-buy-factor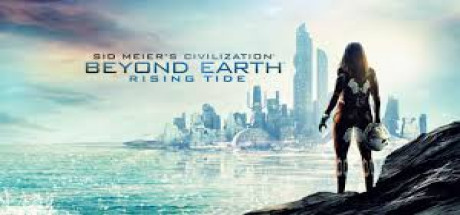 Download Free
Register here to get your
PC Download link via email *
Register
Trustpilot
Learn more about

PLITCH
*
PLITCH is an independent PC software with 55900+ cheats for 4000+ PC games, including
60 cheats
for
Sid Meier's Civilization - Beyond Earth - Rising Tide
Learn more about

PLITCH
About: Sid Meier's Civilization - Beyond Earth - Rising Tide
Latest Game Version:
1.1.2.4035 DX11
Get PLITCH Premium - play by
your own

rules
PLITCH is a Freemium Software covering 4,000+ PC games. Every game has a limited set of free cheats that you can use as you wish.
However, to gain full and unlimited access to our entire database of 55,900+ cheats you need to upgrade to PLITCH PREMIUM.
Sid Meier's Civilization - Beyond Earth - Rising Tide Community Board
There are no threads yet. Be the first who creates one.