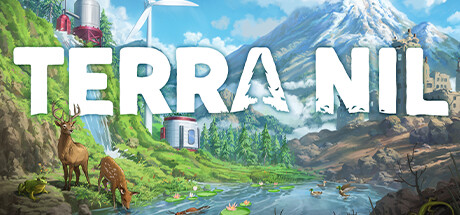 Free Cheats
Activate First
Prepare
Money/Resources
Add leaves
Sub leaves
Construction
Build for free
Premium Cheats
Construction
Allow building everywhere
Ignore building requirements
Buildings
Low range (except Irrigator, beehive)
High range (except Irrigator, beehive)
Very high range (except Irrigator, beehive)
Super high range (except Irrigator, beehive)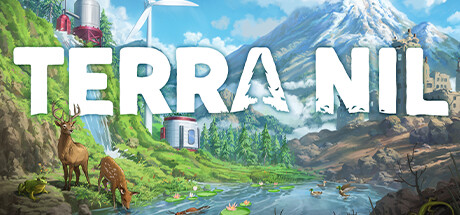 Download Free
Register here to get your
PC Download link via email *
Register
Trustpilot
Learn more about

PLITCH
*
PLITCH is an independent PC software with 56100+ cheats for 4000+ PC games, including
10 cheats
for
Terra Nil
Learn more about

PLITCH
About: Terra Nil
Publisher:
Devolver Digital
Latest Game Version:
1.0.1
Restore a desolate wasteland!
Create a vibrant ecosystem with PLITCH's Terra Nil PC cheats
How can our Terra Nil game trainer enhance your gaming experience?
Attention PC gamers! Are you looking for a way to enhance your single-player gaming experience in Terra Nil? Look no further than PLITCH, the ultimate game trainer software for PC gamers.

With PLITCH, you can access a variety of cheat codes that will help you dominate the post-apocalyptic world of Terra Nil. From unlimited leaves to free building, PLITCH has got you covered.

Gone are the days of struggling to restore the environment or wasting time gathering resources. With PLITCH, you can unlock all the game's secrets and accomplish your goals with ease.

So what are you waiting for? Download PLITCH, activate our Terra Nil cheats, and get ready to take your Terra Nil gameplay to the next level. Become the ultimate environmentalist and bring the world back to life. With PLITCH, nothing can stand in your way!

Happy Gaming!
Get PLITCH Premium - play by
your own

rules
PLITCH is a Freemium Software covering 4,000+ PC games. Every game has a limited set of free cheats that you can use as you wish.
However, to gain full and unlimited access to our entire database of 56,100+ cheats you need to upgrade to PLITCH PREMIUM.
Terra Nil Community Board