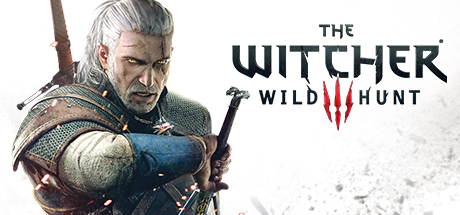 Free Cheats
Activate First
Prepare for cheats
Health/Energy
Infinite oxygen
Infinite stamina
Items
Maximum carry-weight -30
Increase Maximum carry-weight
Premium Cheats
Money/Resources
Increase money and items on buy
Money +10.000
Health/Energy
Infinite adrenalin
Infinite horse stamina
Infinite item-durability
Infinite bonus-effect time
No poison
Godmode
Skills/Experience
Add experience
Add skillpoints
Items
Ignore requirements for alchemy and smith
Timer
Daytime +1 hour
Daytime -1 hour
AI
Gwent: Opponent always 0 points
One-Hit-Kill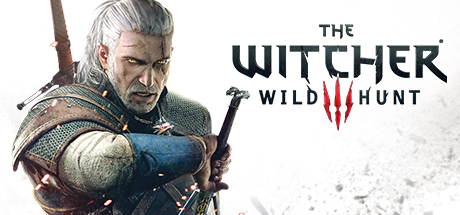 Download Free
Register here to get your
PC Download link via email *
Register
Trustpilot
Learn more about

PLITCH
*
PLITCH is an independent PC software with 59500+ cheats for 4200+ PC games, including
20 cheats
for
The Witcher 3 - Wild Hunt
Learn more about

PLITCH
About: The Witcher 3 - Wild Hunt
Developer:
CD Projekt RED
Publisher:
CD Projekt RED
Latest Game Version:
4.04 DX12
Find the Child of Prophecy
Explore a stunning open world with PLITCH's The Witcher 3 PC cheats
How can PLITCH's The Witcher 3 trainer enhance your gaming experience?
If you're a fan of The Witcher 3: Wild Hunt, you know how challenging the game can be. Whether you're struggling to defeat a tough enemy or just want to make your gameplay experience more fun, cheats can be a great way to do that. And when it comes to The Witcher 3 cheats, there's no better tool than PLITCH.

PLITCH is a powerful cheat engine that allows you to customize your gameplay experience in The Witcher 3 and over 3,800 other games. With PLITCH, you can activate The Witcher 3 cheats like infinite stamina, infinite adrenalin, or "no poison," giving you the edge you need to conquer even the toughest challenges.

So if you're looking for a powerful and versatile cheat engine for The Witcher 3, look no further than PLITCH. With its easy-to-use interface, up-to-date trainers, and countless customization options, PLITCH is the ultimate tool for any Witcher 3 player who wants to take their gaming experience to new heights.

Happy Gaming!
Get PLITCH Premium - play by
your own

rules
PLITCH is a Freemium Software covering 4,200+ PC games. Every game has a limited set of free cheats that you can use as you wish.
However, to gain full and unlimited access to our entire database of 59,500+ cheats you need to upgrade to PLITCH PREMIUM.
The Witcher 3 - Wild Hunt Community Board