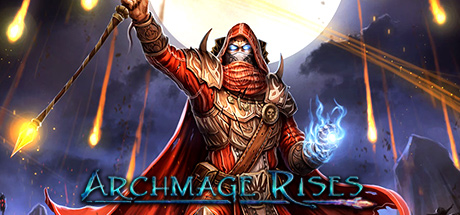 Free Cheats
Activate First
Prepare
AI
Easy Armor Destroy
Player general
Set Stamina
Premium Cheats
Money/Resources
Set Money
Health/Energy
Godmode
Unlimited Armor
AI
Easy Kills
Player attributes
Set Arcane
Set Ice
Set Fire
Set Earth
Set Storm
Set Stealth
Set Weapons
Set Persuasion
Set Athletics
Set Strength
Set Scholarship
Set Craft
Set Handle Animal
Player general
Set Action Points
Set Ara
Set Survival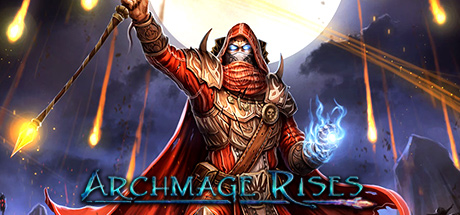 Download Free
Register here to get your
PC Download link via email *
Register
Trustpilot
Learn more about

PLITCH
*
PLITCH is an independent PC software with 56100+ cheats for 4000+ PC games, including
23 cheats
for
Archmage Rises
Learn more about

PLITCH
Developer:
Defiance Game Studio
Publisher:
Defiance Game Studio
Latest Game Version:
0.0.12
Get PLITCH Premium - play by
your own

rules
PLITCH is a Freemium Software covering 4,000+ PC games. Every game has a limited set of free cheats that you can use as you wish.
However, to gain full and unlimited access to our entire database of 56,100+ cheats you need to upgrade to PLITCH PREMIUM.
Archmage Rises Community Board