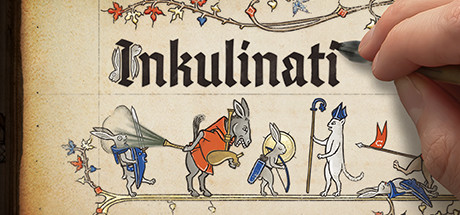 Free Cheats
Activate First
Prepare
Money/Resources
Add living ink
Set living ink to 0
Premium Cheats
Health/Energy
Indestructable
Godmode
Units
Infinite Action Points
Only 1 Action Point
AI
Easy Kill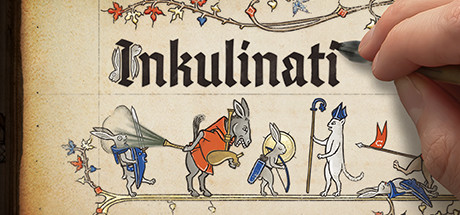 PLITCH is an independent PC software with 53400+ cheats for 3900+ PC games, including
8 cheats
for
Inkulinati
About: Inkulinati
Publisher:
Daedalic Entertainment
Latest Game Version:
1.31.0.0
Welcome to the world of living ink
Time to prove that the pen is mightier than the sword!
Make your Inkulinati gaming experience even better with PLITCH!
Are you ready to take your Inkulinati gaming experience to the next level? At PLITCH, we think gaming should be exactly how you want it — and thanks to our Inkulinati PC cheats, you can customize the game according to your preferences.

With the eight cheat codes included in our Inkulinati trainer, you'll be able to take control of your gaming session with instant accessibility to an array of powerful features. Change the parameters of play and make each session unique! Want to make challenging levels less difficult? Just use one of our cheats and get past those tough levels in no time. Add living ink, get infinite action points, or use our Godmode cheat and the game will be a breeze.

Or if you want a challenge, tweak the settings using our trainer for more difficult scenarios. Set your living ink to 0 or reduce your action points to 0 to make the game harder. It's up to you — completely customize all aspects of your gaming experience with PLITCH's Inkulinati PC cheats!

Happy Gaming!
Get PLITCH Premium - play by
your own

rules
PLITCH is a Freemium Software covering 3,900+ PC games. Every game has a limited set of free cheats that you can use as you wish.
However, to gain full and unlimited access to our entire database of 53,400+ cheats you need to upgrade to PLITCH PREMIUM.
Inkulinati Community Board