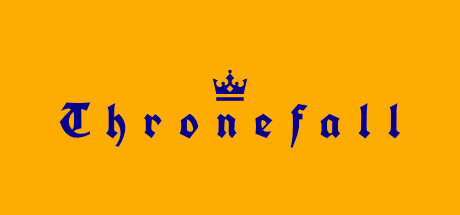 Free Cheats
Activate First
Prepare
Money/Resources
No coin decrease
No coin increase
Add coins
Sub coins
AI
Increase movement speed (AI)
Decrease movement speed (AI)
Regular movement speed (AI)
Premium Cheats
Health/Energy
Infinite health
Maximum 50% health
Maximum 25% health
Invulnerable
Units
Infinite health (Unit)
Maximum 50% health (Unit)
Maximum 25% health (Unit)
Invulnerable (Unit)
Increase movement speed (Unit)
Decrease movement speed (Unit)
Regular movement speed (Unit)
Buildings
Infinite health (Buildings)
Maximum 50% health (Buildings)
Maximum 25% health (Buildings)
Invulnerable (Buildings)
AI
Maximum 66% health (AI)
Maximum 33% health (AI)
Maximum 10% health (AI)
Player general
Increase movement speed
Decrease movement speed
Regular movement speed
Increase sprint speed
Decrease sprint speed
Regular sprint speed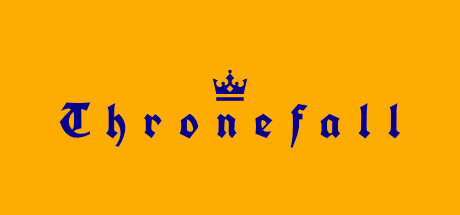 Download Free
Register here to get your
PC Download link via email *
Register
Trustpilot
Learn more about

PLITCH
*
PLITCH is an independent PC software with 59900+ cheats for 4200+ PC games, including
32 cheats
for
Thronefall
Learn more about

PLITCH
About: Thronefall
Latest Game Version:
1.21
Defend your base with PLITCH's Thronefall cheats!
Survive the night with our game trainer
Why should you try our Thronefall trainer?
Unlock the full potential of your gaming experience with PLITCH's Thronefall PC Game Trainer. Experience the thrill of single-player gameplay like never before by using these cheat codes to enhance your adventure. Whether you're looking to effortlessly amass wealth and resources or gain an edge over your AI opponents, PLITCH has you covered.

With the free cheats, you'll gain the upper hand by controlling coin increments and decrements, setting the AI's movement speed, and more. But why stop there? Take your gameplay to the next level with premium cheats that make your units and buildings invincible, change their health thresholds, and even fine-tune their movement speed.

Whether you're a strategic genius or an aspiring conqueror, our Thronefall cheats give you the power to be unbeatable. Increase your movement speed, sprint with unparalleled speed, and shape the battlefield to your liking. PLITCH gives you the power to reshape your realm and embrace cheating as a positive way to fully immerse yourself in the world of Thronefall. Unleash your creativity and dominate your opponents with PLITCH's game trainer for an unforgettable gaming escapade.

Happy Gaming!
Get PLITCH Premium - play by
your own

rules
PLITCH is a Freemium Software covering 4,200+ PC games. Every game has a limited set of free cheats that you can use as you wish.
However, to gain full and unlimited access to our entire database of 59,900+ cheats you need to upgrade to PLITCH PREMIUM.
Thronefall Community Board