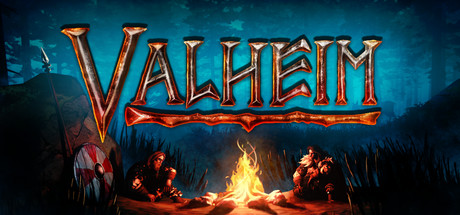 Free Cheats
Activate First
Prepare
Health/Energy
Unlimited Eitr
Refill Stamina
Low Stamina
Skills/Experience
Set Player Level
Items
Low Carryweight
Units
Set Player Walk Speed (Default: 1.6)
Premium Cheats
Health/Energy
Unlimited Stamina
Godmode
Skills/Experience
Fast Skills Upgrade
Items
Zero Weight
Infinite durability
Set Item Quantity
Set Item Durability
Craft Anything: On
Craft Anything: Off
Units
Fly Mode
Set Player Run Speed (Default: 7)
Set Player Jump Force (Default: 8)
Construction
Free Build
AI
Ghost Mode
Miscellaneous
Enable Console Cheats (F5)
Player general
Easy Kills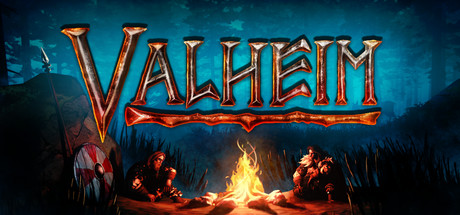 Download Free
Register here to get your
PC Download link via email *
Register
Trustpilot
Learn more about

PLITCH
*
PLITCH is an independent PC software with 59600+ cheats for 4200+ PC games, including
23 cheats
for
Valheim
Learn more about

PLITCH
About: Valheim
Publisher:
Coffee Stain Publishing
Latest Game Version:
0.217.14
Become a fallen warrior
Survive the Viking Purgatory with PLITCH's Valheim PC Cheats
How can PLITCH's Valheim trainer enhance your gaming experience?
Valheim is an incredibly popular survival game that has taken the gaming world by storm. With its intense gameplay and challenging mechanics, many players are looking for ways to make their experience easier. This is where Valheim cheats come in, and one of the most popular cheat providers for the game is PLITCH.

PLITCH is an all-in-one trainer software that offers a variety of Valheim cheats, including unlimited stamina, fast skill upgrades, and more. By using these cheats, you can bypass some of the game's most challenging aspects of the game and progress faster. On the other hand, you can also make the game more difficult with our Valheim cheats by using the "low stamina" or "set player level" codes. Create your own challenges with the cheat codes from our Valheim trainer.

One of the advantages of using PLITCH for Valheim cheats is that we're a safe and reliable provider. PLITCH is known for its high-quality cheats, and we are constantly working on new trainers and keeping existing ones up-to-date. In addition, PLITCH offers a user-friendly interface that makes it easy to customize your gaming experience and turn cheats on and off as needed.

If you're interested in using Valheim cheats to enhance your gaming experience, PLITCH is a great option to consider. Our cheats only work in single-player mode and won't damage your game files.

Happy Gaming!
Get PLITCH Premium - play by
your own

rules
PLITCH is a Freemium Software covering 4,200+ PC games. Every game has a limited set of free cheats that you can use as you wish.
However, to gain full and unlimited access to our entire database of 59,600+ cheats you need to upgrade to PLITCH PREMIUM.