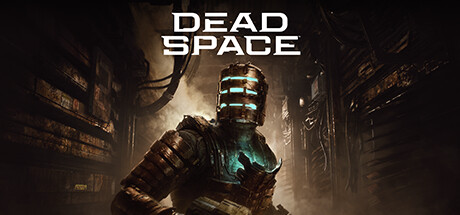 Free Cheats
Activate First
Prepare
Player general
Refill Health
Low Health
Premium Cheats
Money/Resources
Add 10,000 Credits (On Pickup)
Add 10,000 Nodes (On Pickup)
Weapons
Unlimited Stasis
No Reload
Health/Energy
Unlimited Health
Unlimited Oxygen
AI
Easy Kills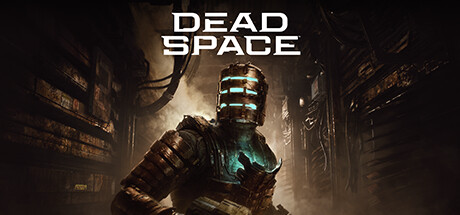 PLITCH is an independent PC software with 53400+ cheats for 3900+ PC games, including
10 cheats
for
Dead Space (2023)
About: Dead Space (2023)
Publisher:
Electronic Arts
Latest Game Version:
2023-02-27
Survive in space!
Stay alive in a hostile environment with PLITCH's Dead Space PC cheats
How can you make Dead Space even better with PLITCH?
Dead Space is survival horror at its finest and will keep you on the edge of your seat. Have you died too many times already and are now looking for a way to make the game easier? Then PLITCH's Dead Space PC cheats are the way to go.

PLITCH's Dead Space trainer includes 10 cheat codes with which you can customize the game. If you need more credits, simply use our "add 10,000 credits" cheat and you'll be rich in no time. Do you want unlimited stasis? Then our "unlimited stasis" cheat code is a perfect choice.

Never run out of health or oxygen in Dead Space with PLITCH's "unlimited health" and "unlimited oxygen" cheats. We also offer you cheat codes for easy kills as well as no reloading.

In case you want to make the game even harder, activate the "low health" cheat code included in PLITCH's Dead Space trainer.

Happy Gaming!
Get PLITCH Premium - play by
your own

rules
PLITCH is a Freemium Software covering 3,900+ PC games. Every game has a limited set of free cheats that you can use as you wish.
However, to gain full and unlimited access to our entire database of 53,400+ cheats you need to upgrade to PLITCH PREMIUM.
Dead Space (2023) Community Board