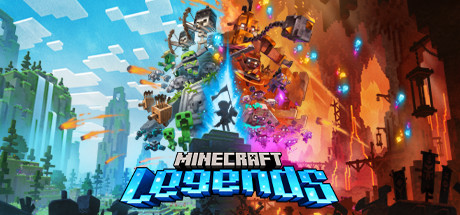 Free Cheats
Money/Resources
Unlimited Resources (On Use)
Easy Resource Gathering (On Gathering)
Health/Energy
Fast Health Regeneration (On Regen)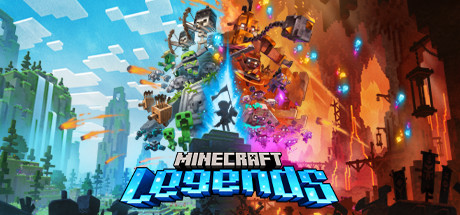 Download Free
Register here to get your
PC Download link via email *
Register
Trustpilot
Learn more about

PLITCH
*
PLITCH is an independent PC software with 56100+ cheats for 4000+ PC games, including
3 cheats
for
Minecraft Legends
Learn more about

PLITCH
About: Minecraft Legends
Developer:
Blackbird Interactive, Mojang Studios
Publisher:
Xbox Game Studios
Latest Game Version:
1.17.31319
Take on the Piglins
Save the Overworld with PLITCH's Minecraft Legends Cheats
What does our Minecraft Legends trainer have to offer?
Are you playing Minecraft Legends on PC and want to take your single-player game to the next level? Look no further than PLITCH, the game trainer that offers a range of free cheat codes for Minecraft Legends.

With PLITCH, you can unlock a variety of Minecraft Legends cheats that can make your gaming experience more enjoyable. Want unlimited resources or fast health regeneration during battle? PLITCH has got you covered. You can also use the trainer to unlock easy resource gathering to make your gameplay more exciting.

If you're looking for a way to make Minecraft Legends even more fun, then PLITCH is the perfect tool for you. With its user-friendly interface and wide range of cheat codes, it's never been easier to enjoy this popular sandbox game. So why not give it a try and see how much more fun you can have with Minecraft Legends?

Happy Gaming!
Get PLITCH Premium - play by
your own

rules
PLITCH is a Freemium Software covering 4,000+ PC games. Every game has a limited set of free cheats that you can use as you wish.
However, to gain full and unlimited access to our entire database of 56,100+ cheats you need to upgrade to PLITCH PREMIUM.
Minecraft Legends Community Board