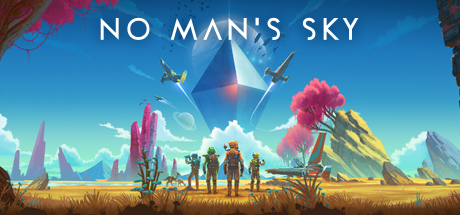 Free Cheats
Activate First
Prepare for cheats
Health/Energy
Infinite sprint
Infinite jetpack
Items
Set selected item to max count
Premium Cheats
Money/Resources
Add Units
Increase Nanites
Increase Quicksilver
Edit Units
Weapons
Infinite mining laser
Infinite exocraft laser
Infinite blaze javelin
Infinite exocraft cannon
Infinite ammo
Infinite grenades
No Reload
Infinite scanner
Health/Energy
Infinite fusion energy
Infinite lifesupport
Infinite hyperdrive
Godmode
Skills/Experience
Decode all words
Items
Maximum slot count
Systems
No photon cannon overheat
No multitool overheat
Infinite ship starts
Infinite pulse engine
Infinite deflector shield
AI
One-Hit-Kill
Miscellaneous
Infinite terrain manipulator
No wanted level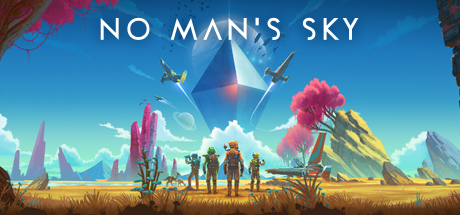 Download Free
Register here to get your
PC Download link via email *
Register
Trustpilot
Learn more about

PLITCH
*
PLITCH is an independent PC software with 59600+ cheats for 4200+ PC games, including
30 cheats
for
No Man's Sky
Learn more about

PLITCH
About: No Man's Sky
Latest Game Version:
4.45
Ready for a journey through space?
Explore a vast universe with PLITCH's No Man's Sky cheats
What does the No Man's Sky trainer from PLITCH have to offer?
No Man's Sky is an expansive and immersive space exploration game that has captured the hearts of many players. However, some players may find the game's mechanics challenging and may be looking for ways to make the experience more enjoyable. This is where No Man's Sky cheats come in, and one of the most popular cheat providers for the game is PLITCH.

PLITCH offers a variety of cheats for No Man's Sky, including infinite sprint, infinite mining laser, and more. By using these cheats, you can bypass some of the most challenging aspects of the game and progress faster. Tailor the game to your needs and try combining different No Man's Sky cheat codes such as "infinite ammo", "no reload" and "god mode". It is fun to be invincible in the game!

We offer cheats for over 3,900 single-player games and always keep our trainers up-to-date. When a new game comes out, you can be sure that a trainer is ready. Our cheats only work in single-player mode and won't damage your game files as they only access your PC's RAM.

So what are you waiting for? Try our No Man's Sky cheats today and experience the game from a whole new perspective.

Happy Gaming!
Get PLITCH Premium - play by
your own

rules
PLITCH is a Freemium Software covering 4,200+ PC games. Every game has a limited set of free cheats that you can use as you wish.
However, to gain full and unlimited access to our entire database of 59,600+ cheats you need to upgrade to PLITCH PREMIUM.
No Man's Sky Community Board