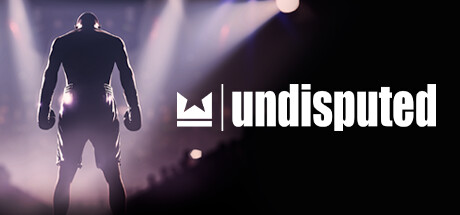 Free Cheats
Activate First
Prepare
Timer
Unlimited Round Time
AI
Low CPU Stamina
Player attributes
Set Player Move Speed (default = 1)
Premium Cheats
Health/Energy
Unlimited Stamina
Godmode
AI
Easy Kills
Set Cpu Movement Speed (default = 1)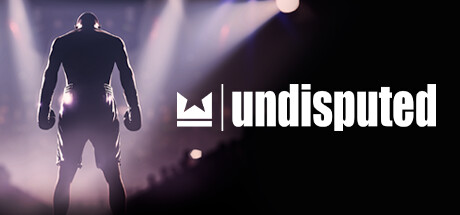 PLITCH is an independent PC software with 53400+ cheats for 3900+ PC games, including
8 cheats
for
Undisputed
About: Undisputed
Developer:
Steel City Interactive
Publisher:
Steel City Interactive
Latest Game Version:
2023-03-16
Become a champion!
Reign victorious in every match with PLITCH's Undisputed PC cheats
How can PLITCH improve your Undisputed gaming experience?
The new sports game Undisputed lets you experience the brutal world of boxing. If you're looking for Undisputed cheat codes, you've come to the right place!

PLITCH's Undisputed trainer includes eight cheat codes that you can use to customize the game. If you want to make the game easier with PLITCH, try the "infinite stamina" cheat code or the "easy kills" cheat.

PLITCH also offers you a cheat code for "unlimited round time," so your fights can last as long as you want.

Happy Gaming!
Get PLITCH Premium - play by
your own

rules
PLITCH is a Freemium Software covering 3,900+ PC games. Every game has a limited set of free cheats that you can use as you wish.
However, to gain full and unlimited access to our entire database of 53,400+ cheats you need to upgrade to PLITCH PREMIUM.
Undisputed Community Board